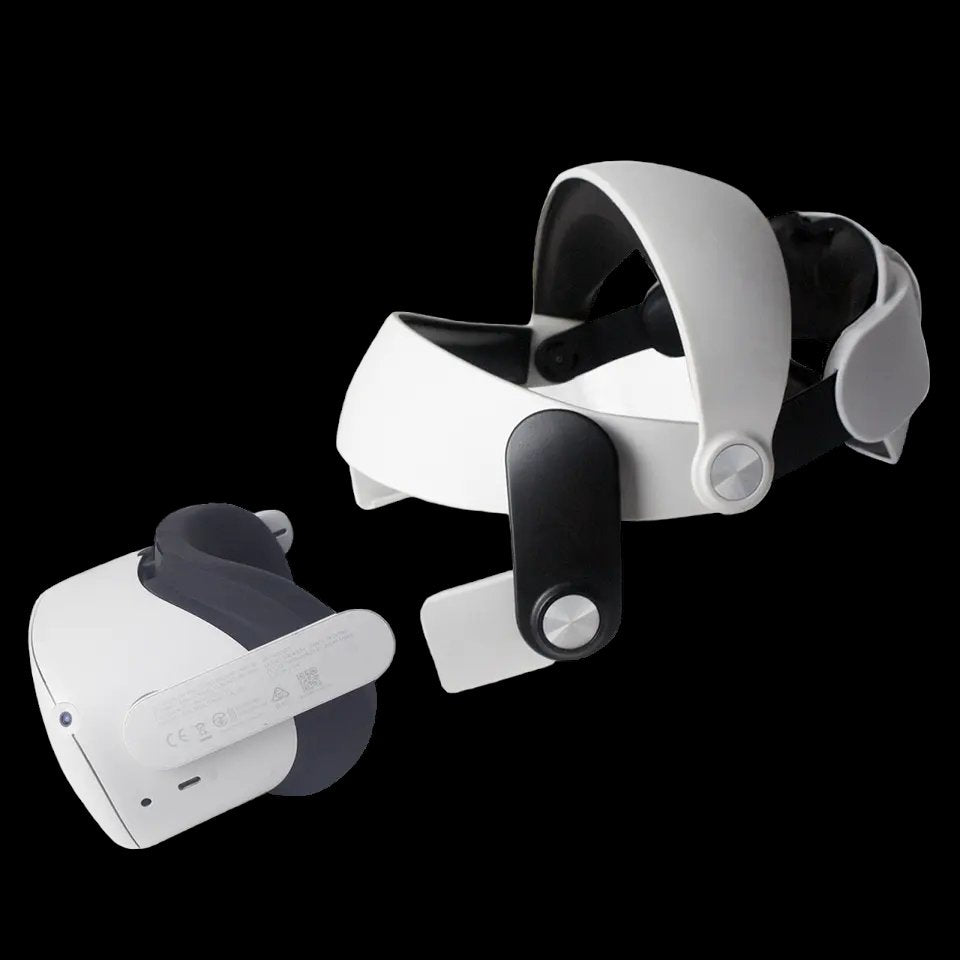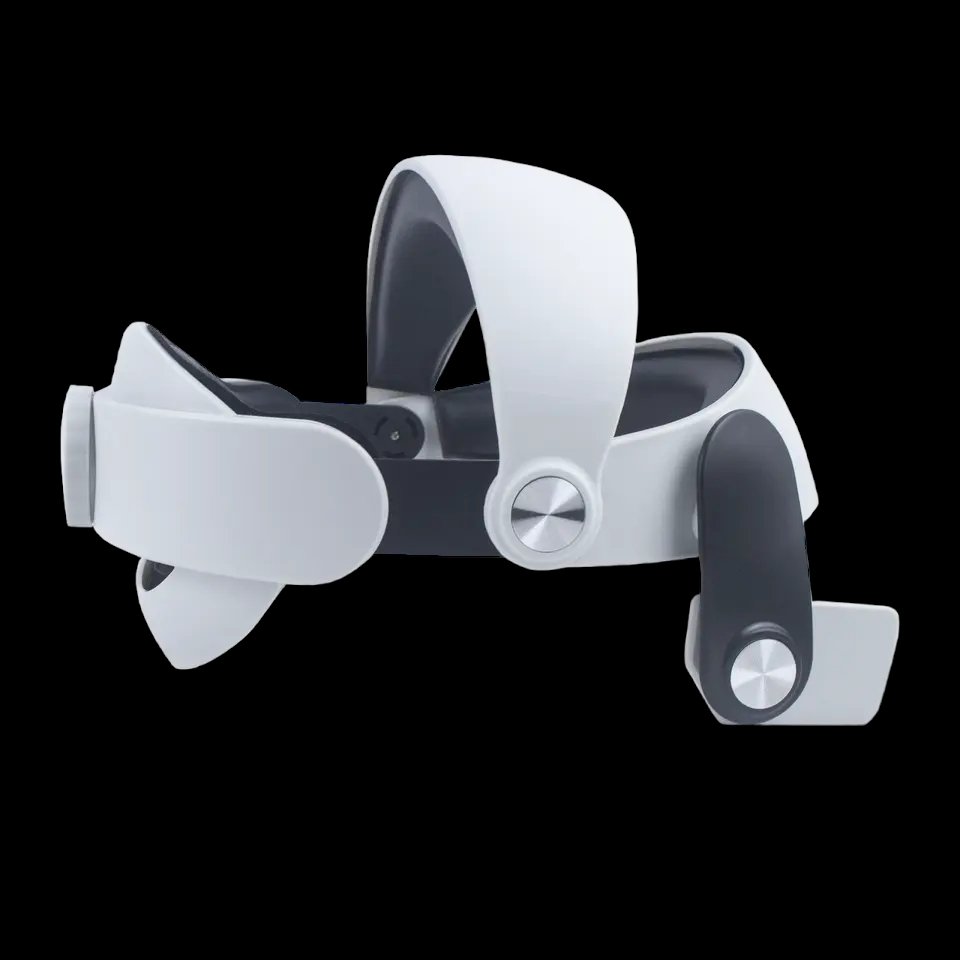 iSTOCK VR Head Strap and Gunstock: Ultimate Comfort, Precision, and Performance for VR Gamers
---
Take your VR gaming experience to the next level with the iSTOCK VR Head Strap and Gunstock. These ultimate accessories are designed for gamers who demand comfort, precision, and unparalleled performance.
The iSTOCK VR Head Strap features an ergonomic design that ensures optimal balance and reduces pressure on your head. Say goodbye to discomfort and fatigue during extended gaming sessions. With adjustable side articulation bars and depth adjustments, you can customize the fit to perfection. The premium PU memory foam and skin-friendly leather padding provide maximum comfort and alleviate pressure on your head and face.
The iSTOCK VR Gunstock, proudly made in the USA, delivers durability without sacrificing mobility. It is the perfect companion for popular first-person shooters like Breachers, Contractors, Ghosts of Tabor, Population One, Onward, and Vail. Experience pixel-precise accuracy and lightning-fast movements, giving you a competitive edge in the virtual battlefield.
Compatible with Oculus Quest 2, Rift S, Quest Pro, and HP Reverb G2, the iSTOCK VR Head Strap and Gunstock are versatile accessories that elevate your gaming experience. Upgrade your VR setup and dominate the competition. Get ready to conquer the virtual world like a pro!
Return iSTOCK 30 days after purchase if you are not satisfied. Please contact me for any questions.
Length: 15 Inches

Width: 1 Inch

Hight: 5 Inches
Push your VR controller into the Cup until the controller face is alined with the stock.

iSTOCK Link: Pull the Plastic fastner on the saftey strap until it is at the end of the string. Then push the plastic part into the Link slot and pull until it is secured inside. Youtube Tutorial https://youtu.be/yfo16xkwC1w

How to Calibrate your iSTOCK in game: https://youtu.be/aASh6Sl7PJI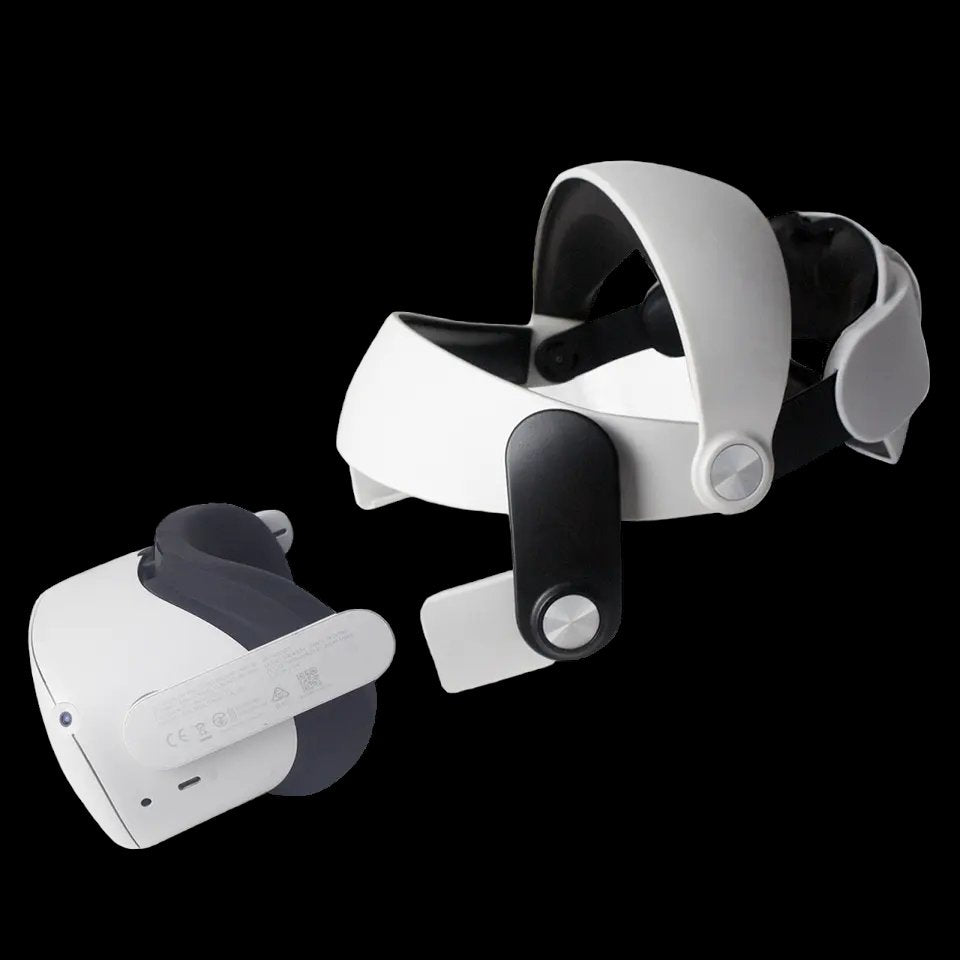 This product is rated 5.0 of 5.0 stars.
It has received 2 reviews.
Well worth
Is a must have if your have a quest
Game Changing Product
The Istock has improved my gameplay and stats dramatically! The hybrid designs alone makes me darter than other Stock players but I don't have to sacrifice my accuracy. Ergonomic and efficient, this keeps my shots accurate and reactive. Helping giving me a more solid idea of where I stand as a competitive VR player.
This is the real deal, order now and improve your gameplay! It's so much more affordable than anything else I see on the market!