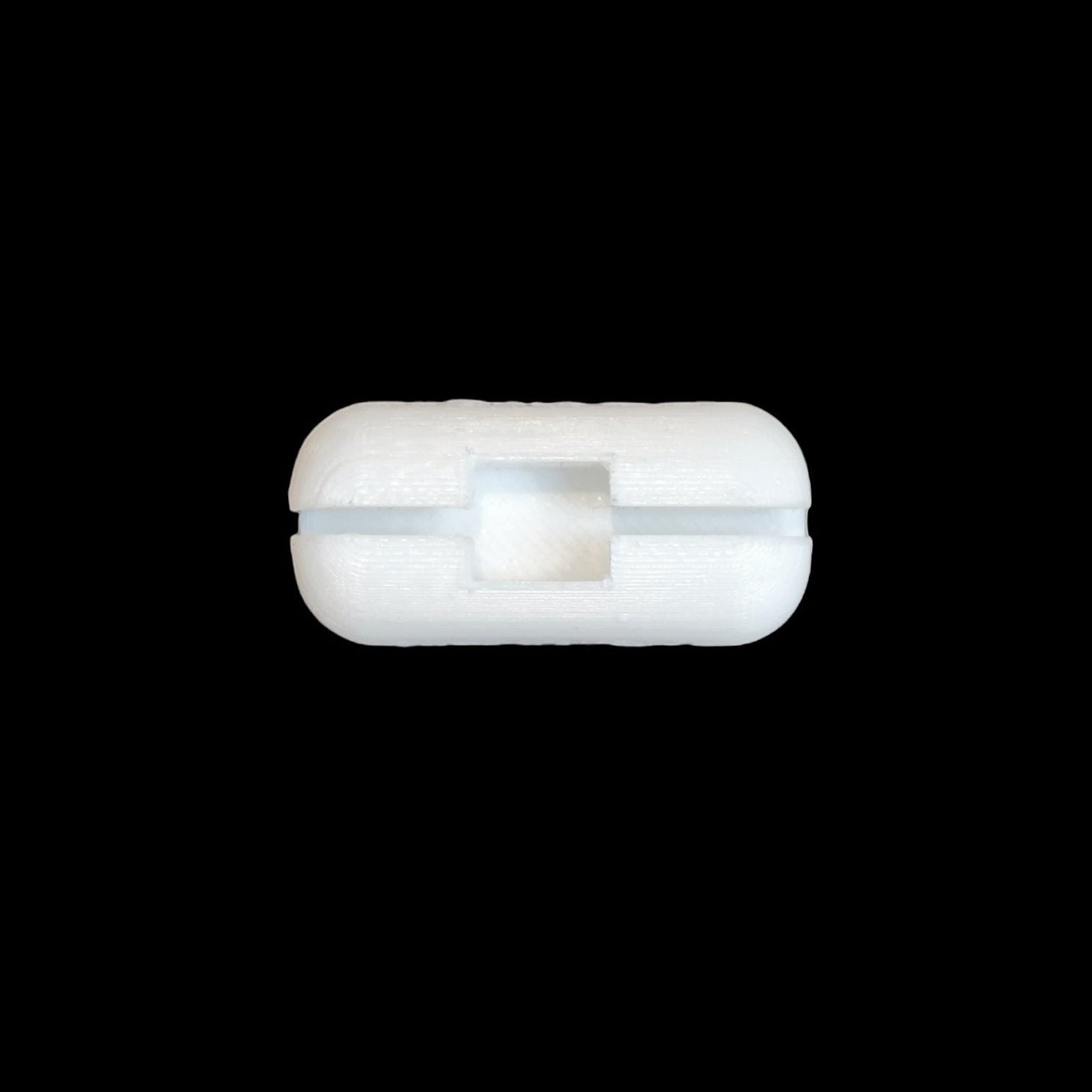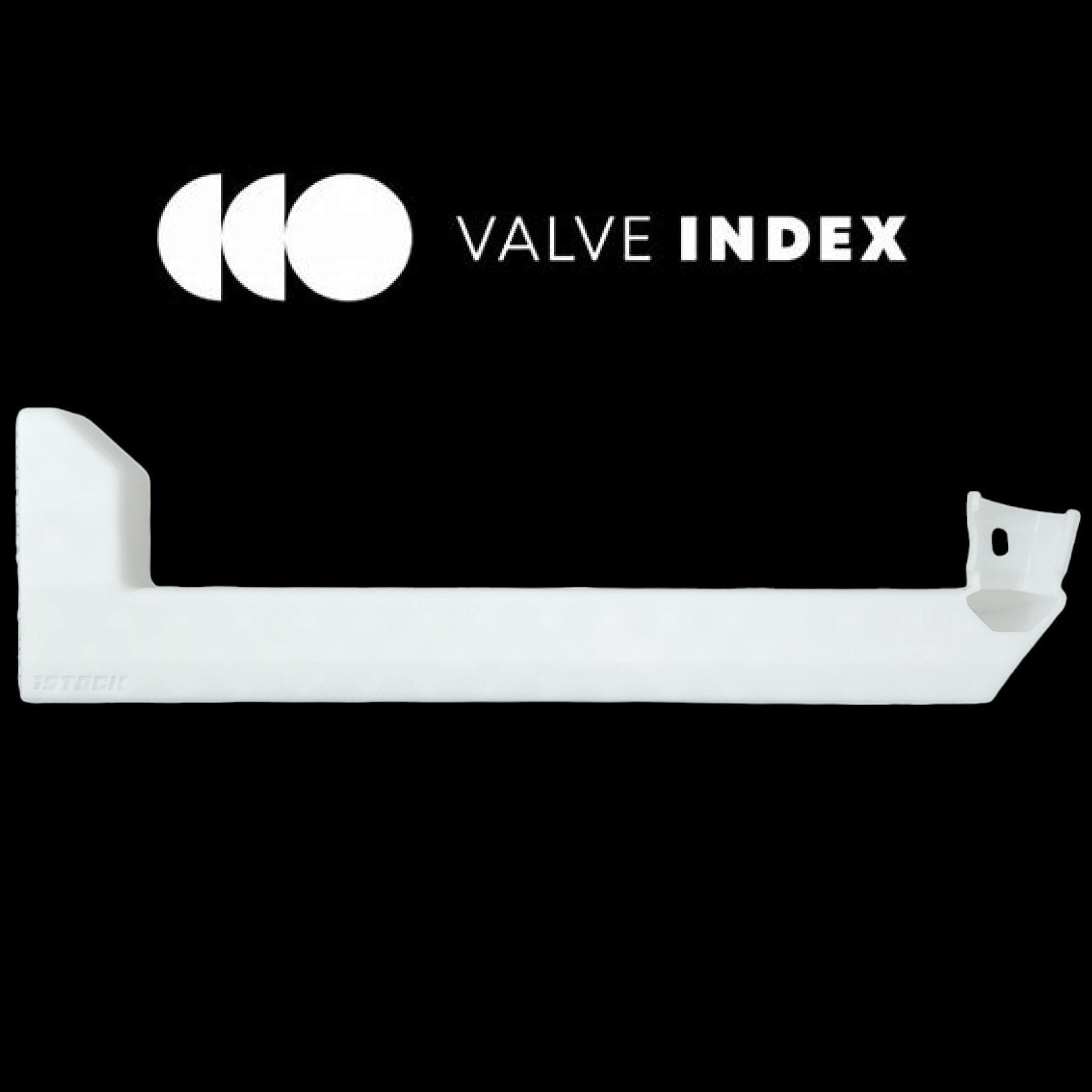 iSTOCK VR Gunstock: Pixel-Precise Accuracy and Lightning-Fast Movements for Quest and Index
---
Dominate the virtual battlefield with the iSTOCK VR Gunstock. This top-choice gunstock is trusted by pro gamers in competitive VR leagues like VREL, IVRL, VRML, and DubCity. Experience pixel-precise accuracy, lightning-fast movements, and unparalleled comfort and durability.
Features:
Pixel-perfect precision: Achieve unparalleled accuracy with every shot.
Extremely swift motions: React faster than ever before with lightning-fast movements.
One-handed operation: No Clunky magnets. Enhance your accuracy and gameplay versatility.
Unrivaled comfort and longevity: Stay comfortable and confident during long gaming sessions.
Compatible with Oculus Quest 2, Quest 3, Rift S, Quest Pro, Valve Index and HP Reverb G2: Enjoy seamless compatibility with these popular VR headsets. (Note: Link Attachment does not work with Quest Pro. Controllers not included.)
Index Valve support: Experience optimal performance with the iSTOCK Index VR gun stock.
Made from high-quality PLA Plus recyclable materials: Enjoy a durable and eco-friendly product.
Benefits:
Outperform the competition in VR shooters: Gain a competitive edge with enhanced precision and speed.
Increase your rank: Improve your gameplay and climb the ranks.
Stay in the zone for hours: Play for extended periods without fatigue.
Join the pro gamers in competitive virtual reality leagues: Elevate your gaming skills and join the ranks of the best.
Elevate your VR gaming experience today with the iSTOCK VR Gunstock. Choose between Oculus Quest 2 and Valve Index compatibility and take your gameplay to the next level!
Return iSTOCK 30 days after purchase if you are not satisfied. Please contact me for any questions.
Length: 15 Inches

Width: 1 Inch

Hight: 5 Inches
Push your VR controller into the Cup until the controller face is alined with the stock.

iSTOCK Link: Pull the Plastic fastner on the saftey strap until it is at the end of the string. Then push the plastic part into the Link slot and pull until it is secured inside. Youtube Tutorial https://youtu.be/yfo16xkwC1w

How to Calibrate your iSTOCK in game: https://youtu.be/aASh6Sl7PJI
This product is rated 4.8 of 5.0 stars.
It has received 48 reviews.
iSTOCK VR Gunstock: Pixel-Precise Accuracy and Lightning-Fast Movements for Quest and Index
The butt
The stock is great but it would be nice if there was some rubber or something to make the butt more comfortable and help keep it in one spot
Amazing!
Loved the product, I can't play without it now. Definitely worth the purchase, the print is very smooth too and fits the controller well.
IStock
It is very lightweight and easy to setup and I tested it in breaches and my accuracy and stability it more advanced this will help so much in my competitive VRML games
Highly recommend
iSTOCK VR Gunstock: Pixel-Precise Accuracy and Lightning-Fast Movements for Quest and Index