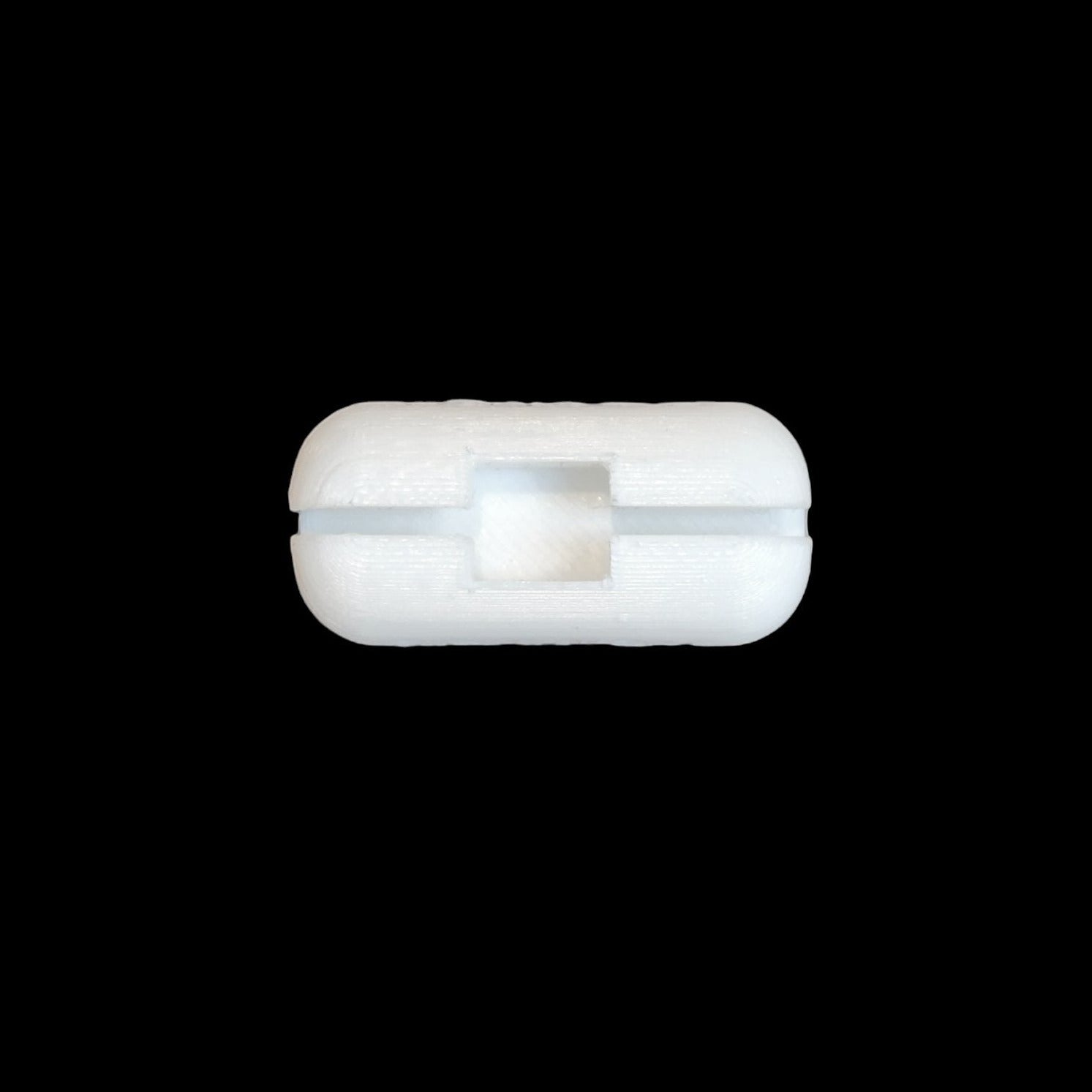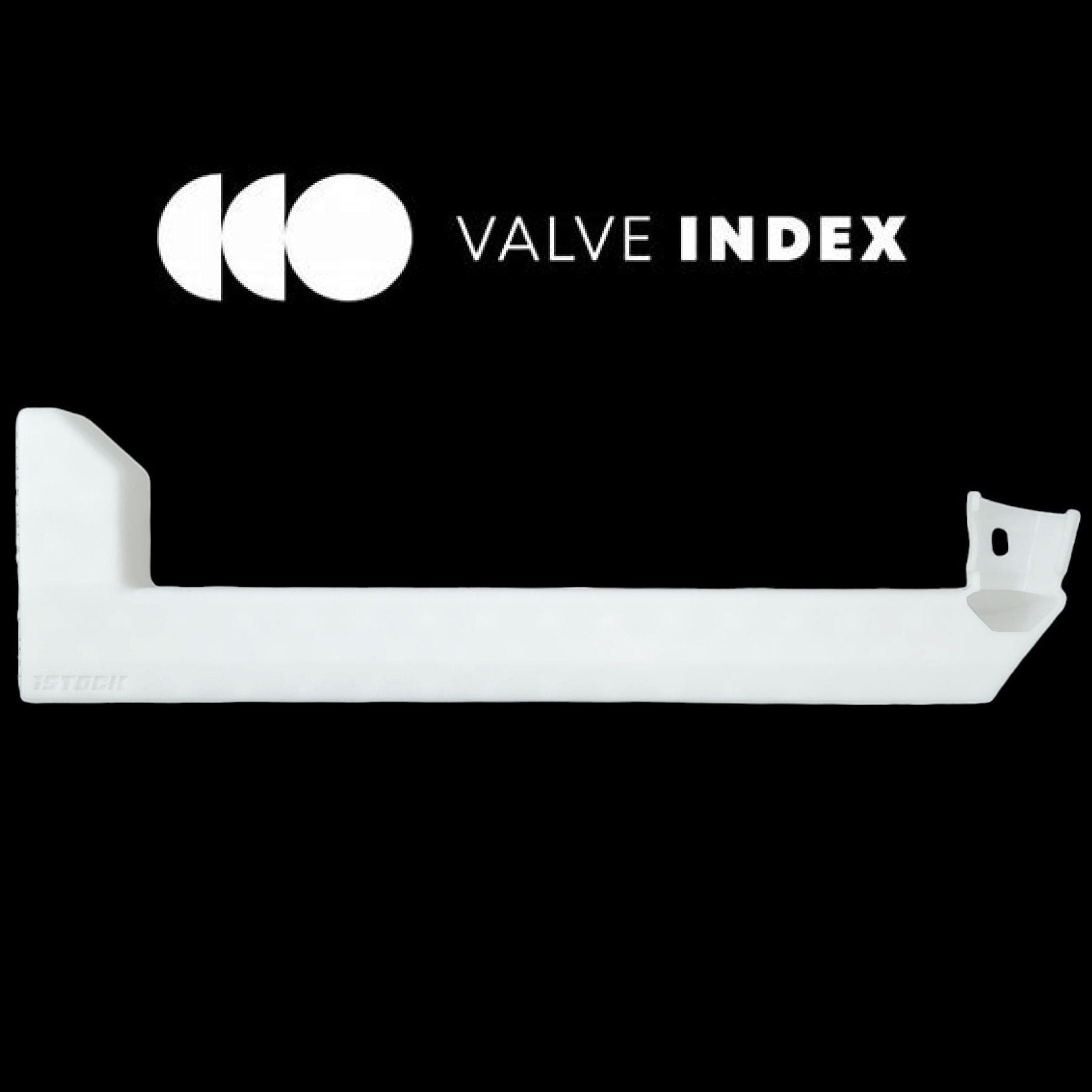 FREE USA Shipping 3-5 Days
Reasons you need iSTOCK.

Pixel-perfect precision: Achieve unparalleled accuracy with every shot and enhance your flick aim consistency.
iSTOCK + Link: The Link assists with long-range shots without restricting your reloading or throwing. Avoid clunky magnets.
Extremely immersive: iSTOCK helps bring your games to life. Having a physical gunstock pressing into your shoulder unlocks a new level of realism and excitement when playing VR shooters.
Unrivaled comfort and longevity: Our 4 OZ gunstock ensures you stay comfortable and unrestricted during long gaming sessions.
Made from high-quality PLA Plus recyclable materials: Enjoy a durable and eco-friendly product. Lifetime warranty included with your gunstock.
Esports athletes trust this top-choice gunstock in competitive VR leagues like VREL, IVRL, VRML, and DubCity. 

Compatible with Oculus Quest 2, Meta Quest 3, Rift S, Quest Pro, Valve Index, PSVR2 and HP Reverb G2: Enjoy seamless compatibility with these popular VR headsets. (Note: Link Attachment does not work with Quest Pro. Controllers or safety straps not included.)

Benefits:

Outperform the competition in VR shooters: Gain a competitive edge with enhanced precision and speed.
Increase your rank: Improve your gameplay and climb the ranks.
Stay in the zone for hours: Play for extended periods without fatigue.
Join the pro gamers in competitive virtual reality leagues: Elevate your gaming skills and join the ranks of the best.

Elevate your VR gaming experience today with the iSTOCK VR Gunstock. Choose between Oculus Quest 2 and Valve Index compatibility and take your gameplay to the next level!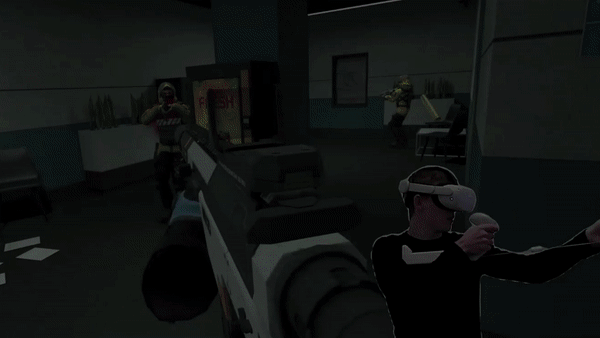 Got a quest 2 or 3 then you NEED this!
I have had two vr stocks previously and they both failed in one way or the other but the ISTOCK is perfect! Stable platform for shooting but leaves your hands free to collect items or frag some fools! If you have a quest 2 or 3 you NEED this stock! If they had 6 stars I'd rate it 7! Strong build yet weights almost nothing . I also got the extender and it's brilliant. It's a separate unit and can slide on and off as needed . FANTASTIC product!!!! Would and will recommend.
Great
Great stuff! Even though it only supports your main hand, the gain in stability and overall feel is awesome and leaves with freedom of movement.
Teen loves it
My teen went back and forth on which one he wanted. He settled on this one. His friends, who had other designs, turned around and purchased this one.
Good stock
If you want your hands to be independent from a stock but still have stability when aiming, this is the stock for you. Definitely Improved my game since purchased.
Functionally, seems decent
...my quest 2 controller didn't fit, as I slid it in, I barely applied any pressure and it fractured at the holding piece. That being said, it still functions as it's intended. It's not bulky very simplistic, but all you need is simplistic for the best un-intrusive experience...
Fantastic kit!
Great addition to any fps player
Love it!
I wasn't to sure with the grip being free standing but it's been the best thing I've bought so far
Absolutely amazing
Great customer service! I was given this product to do a video on, but in my honest opinion, I think it's amazing. I wish they had a two point version instead of one that restricts your left hand movement but I absolutely love this product and I already got 2 to 3 of my friends to buy it
Amazing simple Stock
Is simple but amazing , the accuracy is much better and its so comfortable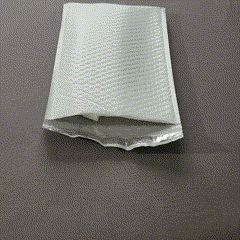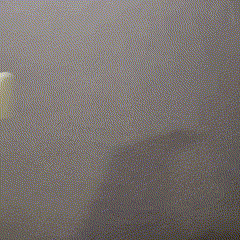 Insert Controller and Connect Wrist Straps with the link attachment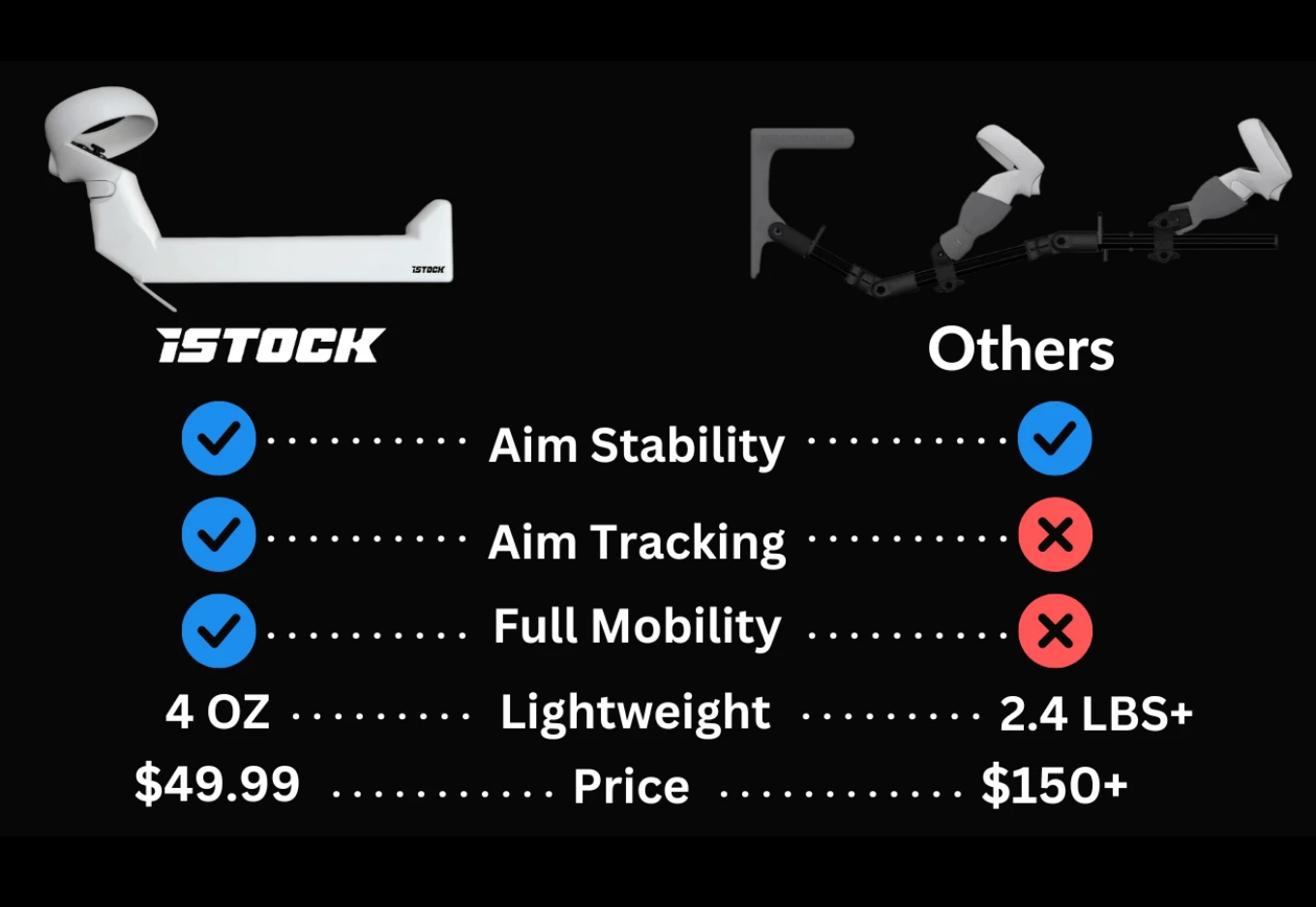 FAQ
Here at iSTOCK VR, we value our customers' satisfaction and strive to
provide you with all the information you need to enhance your gaming
experience. Check out our frequently asked questions to find answers to common inquiries and gain valuable insights into our revolutionary virtual reality gunstock controller attachment. If you have any additional questions, feel free to reach out to our friendly support team. Let's dive in and discover how iSTOCK VR can elevate your gaming adventure!
Our customer support is available Monday to Friday: 8am-8:30pm.
Average answer time: 24h
iSTOCK is the world's first one-handed virtual reality gunstock
controller attachment. It offers the aim stability of other two-handed
gunstocks while remaining ultra lightweight and allowing for full
mobility while gaming.
Are VR gun stocks worth it?

VR gun stock attachments can provide additional support and stability
while aiming in VR shooting games and can drastically improve
performance, immersion, and fun! However, not all gunstocks are made the
same. We have worked very hard on iSTOCK and truly believe that it
offers the most optimal results across all areas of VR performance and
usability. Try it yourself with a 30-day, full money-back guarantee.
What controllers does this work for?

iSTOCK currently works for Meta Quest 2, Quest 3 Quest Pro, and HP Reverb G2. We are currently in the process of making compatible models for all your favorite devices. If you would like to join the waitlist to be the
first notified when these become available, please sign up below
Does iSTOCK VR Gun Stock work for both left and right-handed players?

Yes! Be sure to choose the correct orientation option on the product page when you add iSTOCK to your cart. As always, please do not hesitate to contact our live support if you need to change the model you ordered to the correct orientation or if you need any other help at all. We are always excited to hear from you and make your experience better in any way we can.
Is it possible to adjust the length?

iSTOCK is designed to be perfect for most arm lengths. If you are 6' feet tall the 2" inch extender attachment will work perfectly for you.
How long does shipping take?

We ship using USPS First Class. You can expect your package to get delivered within 2-5 days after shipment for orders within the USA. Please understand that for international delivery, shipping times will vary greatly.
How can I track my order?

To track your order, please enter the tracking code from your shipping
confirmation email on the USPS website here, or reach out to our
support, and we will gladly assist you.
What material is the iSTOCK VR Gunstock made with?

iSTOCK is 3D printed in Oregon, USA using eco-friendly PLA+ material that is both durable and extremely light!
Our customer support is available Monday to Friday: 8am-8:30pm.
Average answer time: 24h