iStock VR
Free Gunstock and VR Game Bundle
JOINUSINVR.com & Zero Caliber For you and your friend     Giveaway and Gunstock Info from Lipnox https://www.youtube.com/watch?v=Z3tDXVn9sFI       Enter Here istock.JoinUsInVR.com ...
Astreus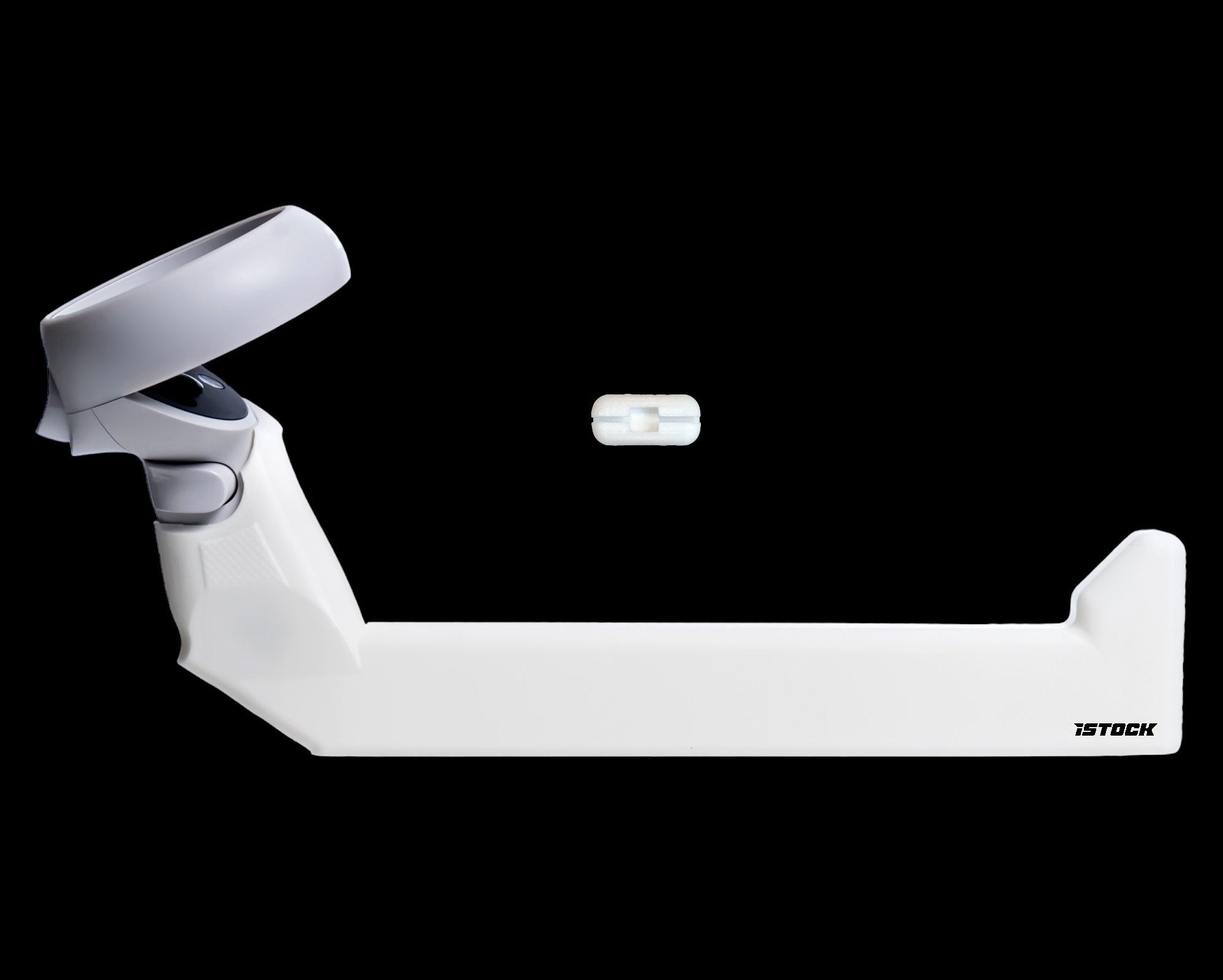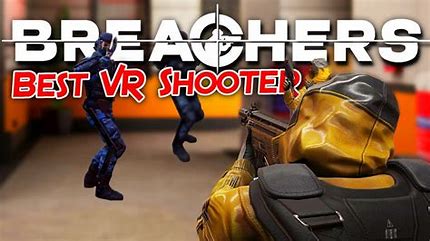 Breacher VR is the Next Best FPS
Breachers VR is a thrilling first-person shooter game that delivers an immersive and engaging experience in virtual reality. The game's mechanics, graphics, and sound effects all work ...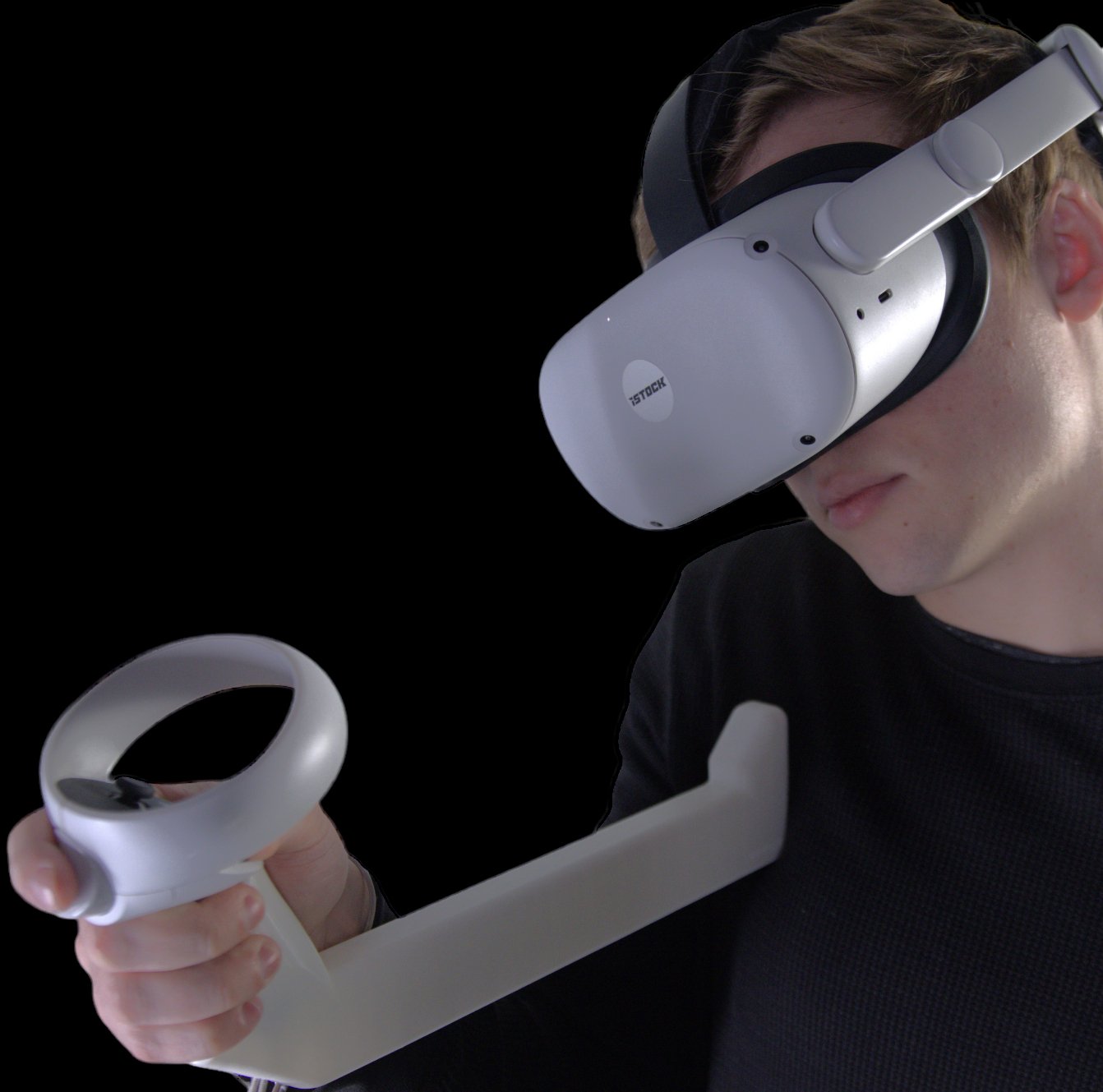 I have been an avid gamer my entire life. When I first tried VR gaming I was instantly hooked. After years of playing I relized that if I wanted to get better at VR FPS games I would need a VR Guns...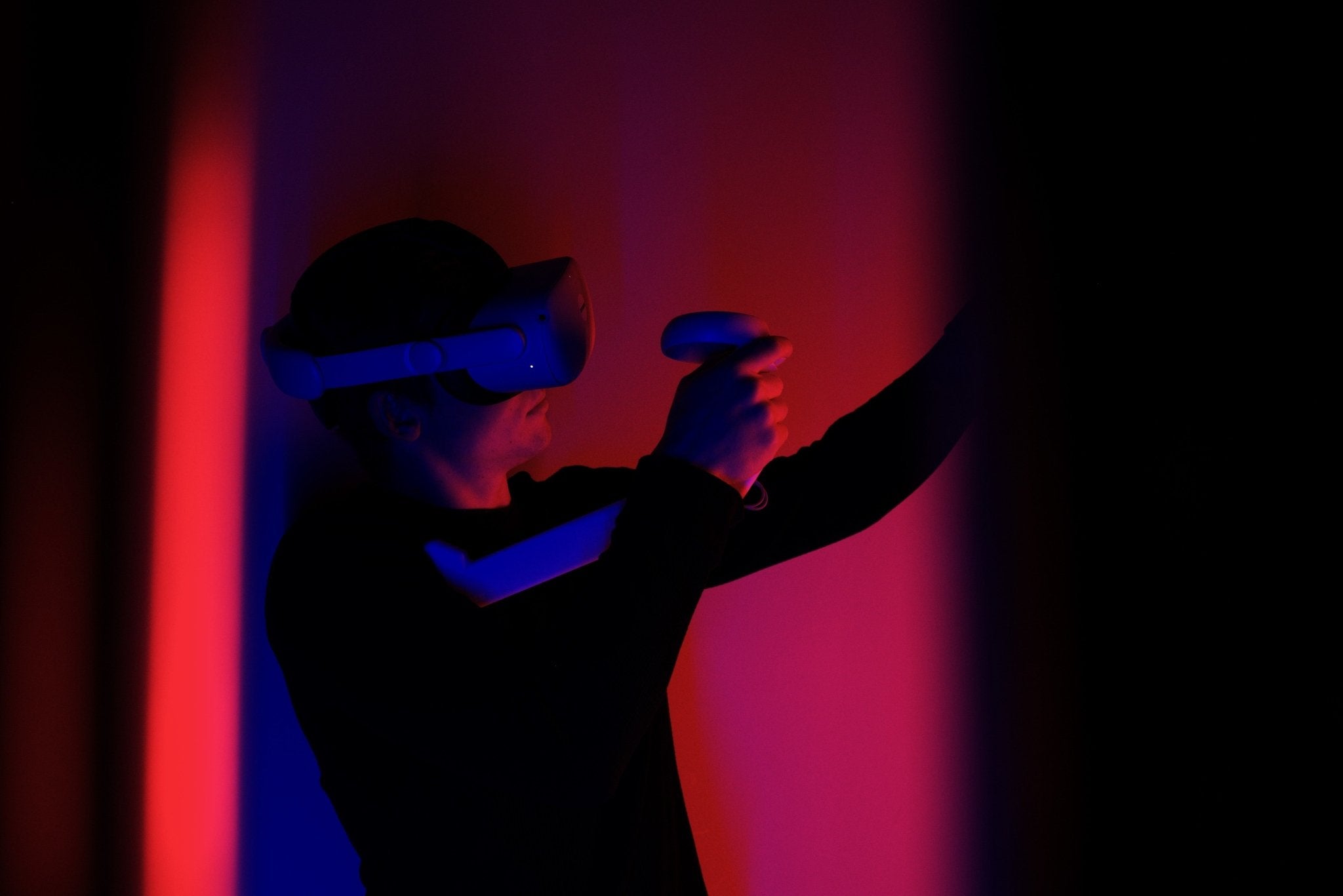 iSTOCK Youtube Instagram TikTok Facebook Twitter
https://www.youtube.com/@istockvr https://www.instagram.com/istockvr/ https://www.tiktok.com/@istockvr?is_from_webapp=1&sender_device=pc https://www.facebook.com/profile.php?id=100088728437618 ...