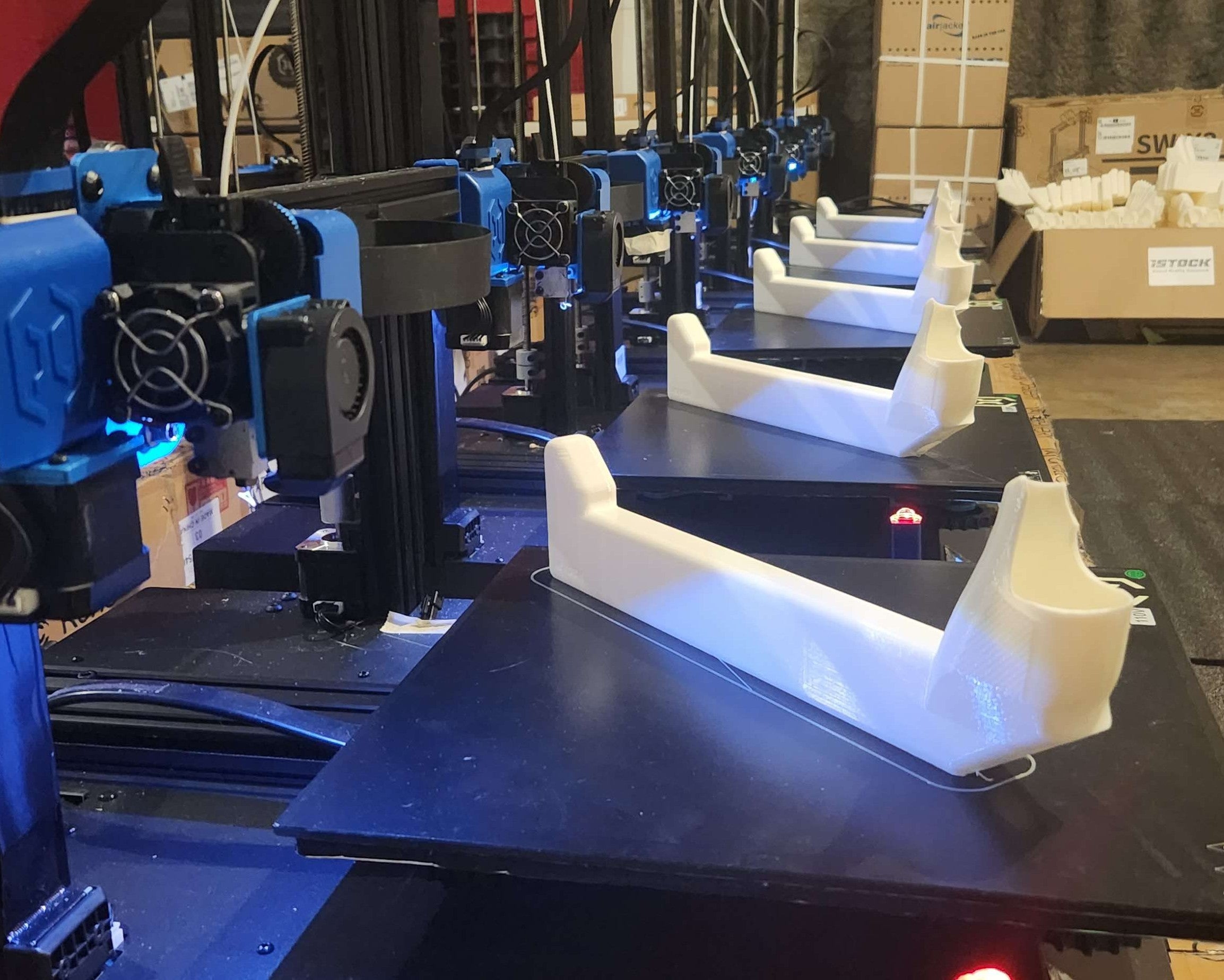 Made In The USA
iSTOCK is family owned and operated in the great state of Oregon. We combine our love for nature along with our Oregon fortitude by 3D printing all of our stocks using environmentally friendly, ultra durable PLA+ material.
View Products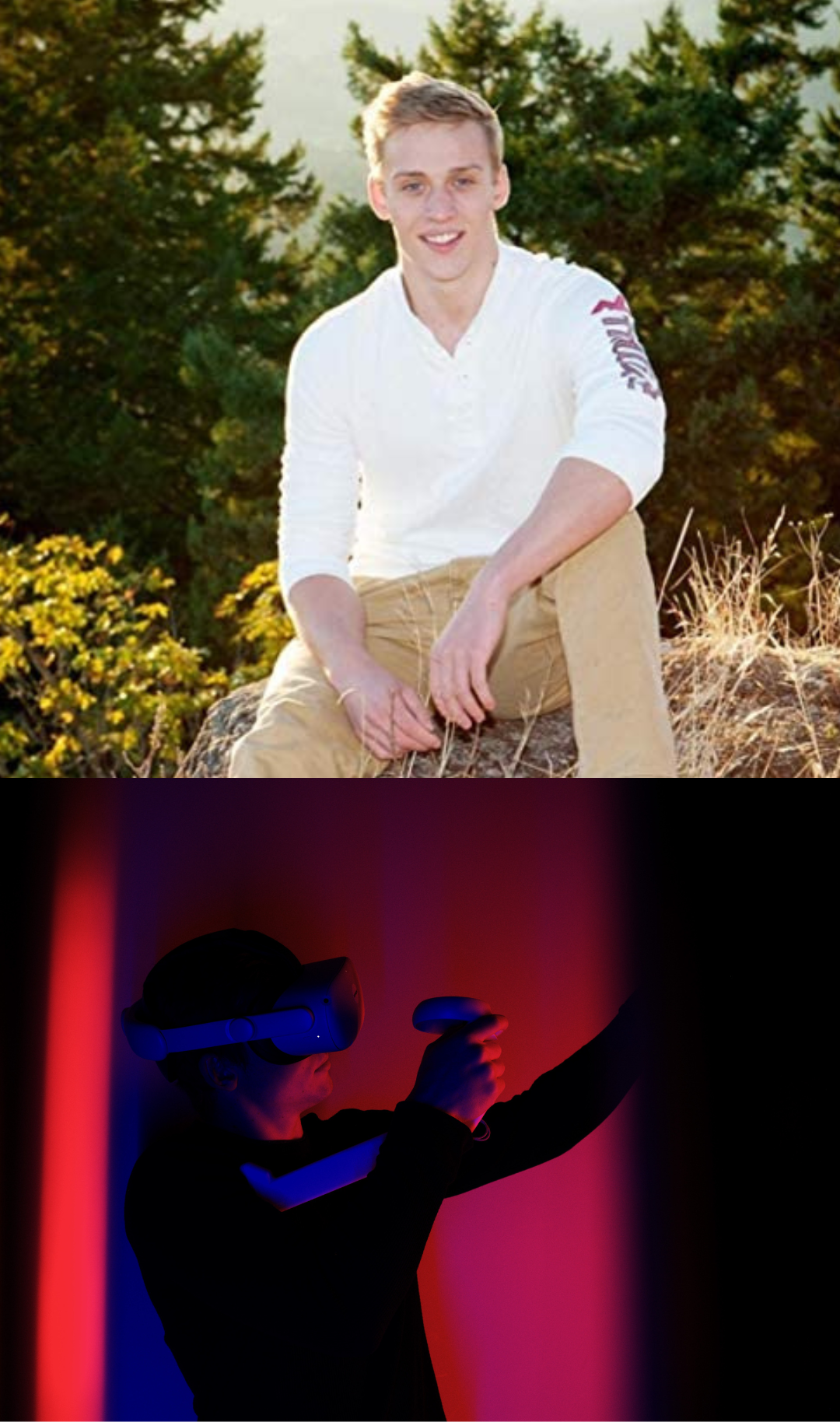 Meet The Founder
"I have been an avid gamer my entire life. When I first tried VR gaming I was instantly hooked. After months of playing I realized that there were certain accessories such as a VR gunstock that would be absolutely necessary if I wanted to improve my FPS experience. I searched but could not find a gunstock that would increase my accuracy and maintain high mobility and reload speed. This curiosity lead to the invention of iSTOCK VR.
iSTOCK is the first gunstock of its kind, pioneering a one-handed design that would provide players full aim stabilization while staying light weight and fully maneuverable. For the past year, I have been utilizing iSTOCK to enhance every aspect of my Virtual Reality gaming experience.
I am extremely thankful for the positive response iSTOCK has received because it has allowed me to create a thriving gaming community full of VR enthusiasts like myself, and has allowed me to enjoy my passion of gaming as a full time job.
I look forward to the future of iSTOCK and the many friends I will meet along the way. Thank you all for your continuous support and helping me share our passion with the world!"
Sincerely,
Harrison Wiesert
Founder, iSTOCK VR